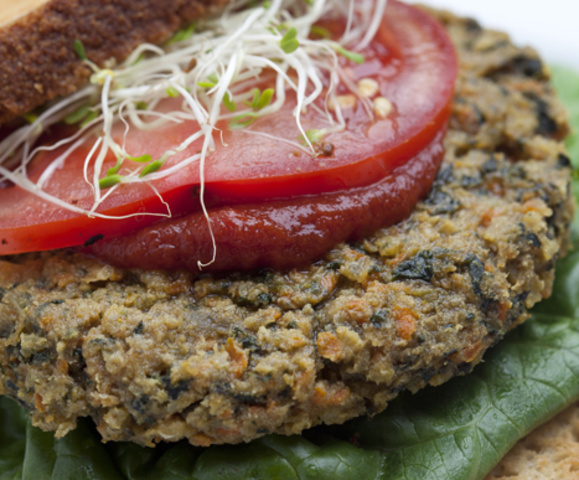 Ingredients:
2 Tbs raw coconut oil
4 stems of green onion, finely minced
1 large onion, finely minced
3 cups of spinach, finely chopped
2 stalks of celery, finely minced
1 Tbs. cumin
½ tsp. black pepper
High quality sea salt, to taste
½ cup dry millet
1 cup amaranth flour

Instructions:
Pre-prep: Be sure to soak the millet in water overnight and rinse thoroughly before using.
In a saucepan over high heat, bring the water to a boil. Reduce heat, then add the millet and simmer until the millet has cooked to a softer texture- around 15-20 minutes. Pour through a strainer and set to the side to cool down.
Saute green onion in enough coconut oil until gently cooked, then add onions, and stir until the onions become translucent. Add the spinach and celery and cook gently for a few minutes, then add the cumin and other seasonings and stir in.
Add the cooked millet and stir well. Adjust seasonings to your taste.
Turn off the heat and add the amaranth flour to the mixture. Stir well until everything starts to "bind" together and the mixture cools.
Clean the pan so you have a nice clean cooking surface, or if you want to be a mad chef just grab another one!
Form the cooled mixture with your hands into patties on a plate, about 3-4 inches in diameter.
Heat pan to fairly high temperature (to prevent sticking), and add the coconut oil.
Cook each patty on both sides until firm and browned.
Enjoy! You can put them right on salad, or make a traditional burger.